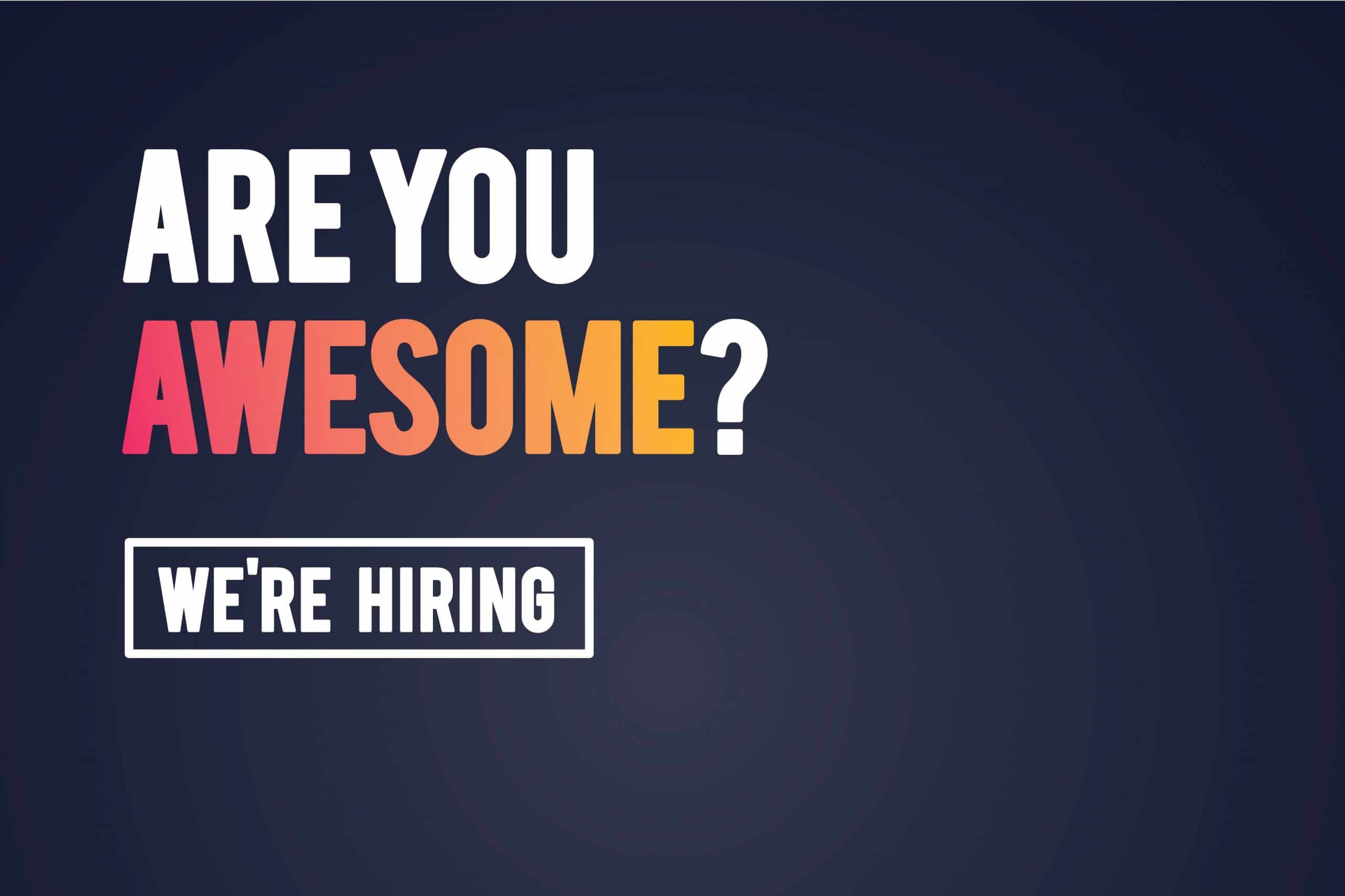 01 Dec

Internal Support Engineer & Functional Analyst
Job description
The end user is always central for you? Do you think it is obvious that IT is at the service of business continuity and is therefore very important for the success of the company? Do you have a proactive approach? Are you "hungry to know more"?
Are you born with an analytical mind and would you like to put it to work on change programmes? Do you feel like helping to build business processes and automation?
Network and Security, Microsoft Office 365, Virtualisation, Windows & Linux, Servers & Desktops, Telephony, Private & Public Cloud, Backup, Project Management ERP, CRM, SQL Databases, Power BI, … Sounds like music to your ears!
What will you be doing?
Responsible for the Internal Helpdesk.
You provide support to end users and prevent interruptions
You investigate problems, find the root-cause and implement the solution
You're responsible for all systems: Network infrastructure, Security, Servers, Endpoints, Backup and Telephony
You support and take ownership of the business applications
Functionally analyses the internal business processes and drives new ERP/CRM developments
Together with management, you determine the objectives, monitor the planning and deliver projects
Profile
You have a Bachelor's degree in ICT (Software Management / System and Network Management) or similar through experience
Independent and systematic work is in your DNA
Hands-on mentality and sense of final responsibility
Communicatively strong (Dutch and English)
Good social skills
You set priorities, monitor them and work towards the set deadlines
Good analytical skills with an eye for detail
Experience with automating business processes
Knowledge of databases (MSSQL, MySQL,…)
Very familiar with Windows Server and Microsoft 365
You can easily work with Linux systems
Experience with virtualization (VMWare)
Personal competencies
Being social
Planning (= arranging)
Creative thinking (Inventiveness)
Working independently
Being able to adapt to changing circumstances (flexibility)
Have a sense of accuracy
Result-oriented
Offer
Kappa Data is a Value Added Distributor of Network Infrastructure, IT Security and IoT Solutions. Together with our Partners, we offer modern and advanced solutions for both SME and Enterprise companies in Benelux and Poland. We offer you a challenging job in a fast-growing company, with room for initiative and responsibility. You will be closely involved in the core activities of the company and form an important pivotal figure in its further growth and development.
Place of employment
KAPPA DATA
Grote Steenweg 18 9840 DE PINTE